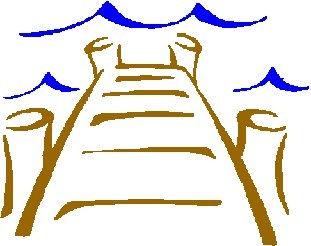 Non-profit and founded in 1989, the Grand Manan Harbour Authority is responsible for the day to day on goings for eight (8)
Small Craft Harbour facilities on Grand Manan andWhite Head Islands in Southwestern New Brunswick.
Surrounded by beautiful landscape, dramatic cliffs, and waterfront views, Grand Manan has it all.
Our harbours are always full of lobster fishing boats, aquaculture boats, small skiffs, dulsing and rockweed boats, as well as personal crafts.
Check out this video of the North Head Fishermen's Wharf!